Educación
Emociones
Idiomas
ASIBI Indagare Online Extended Essay Conference
|
On Saturday October 24th, Brains students had the opportunity to attend the ASIBI Indagare Online Extended Essay Conference. Two Brains students, currently in the second year of the IB Diploma Programme, presented their Extended Essays, along with several other students from other ASIBI member schools. Many other Brains students from IBDP1 also attended the conference as observers so that they could learn more about how to research and write the EE, as well as deal with obstacles.
Juan Pablo Ávila presented his Extended Essay in Physics.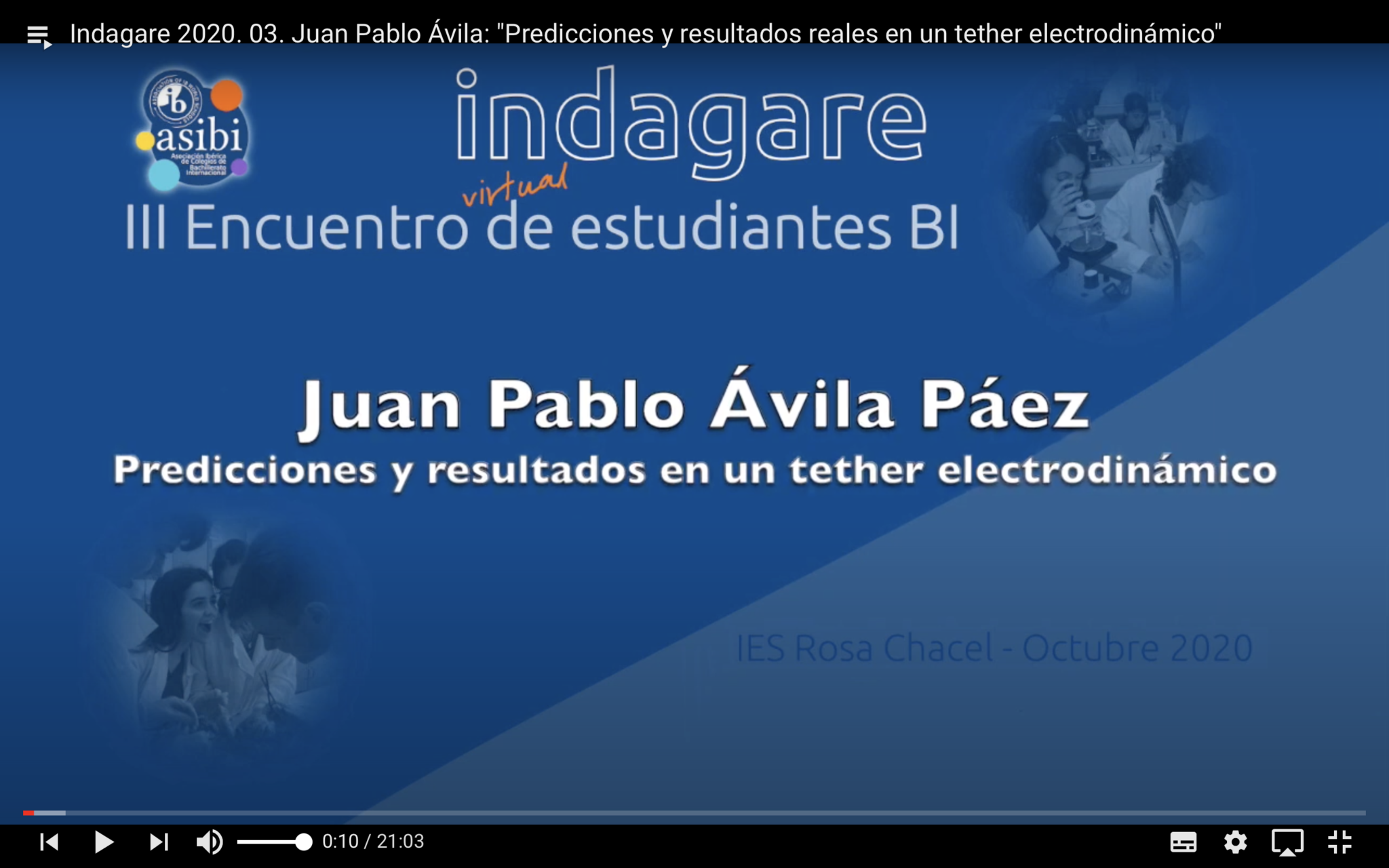 One of the most interesting features about his Extended Essay is that he was able to carry out all of the research via Internet by using reliable data from online sources like NASA. This was very helpful to all of the participants as doing scientific experiments has proved to be a real challenge for many schools due to the pandemic.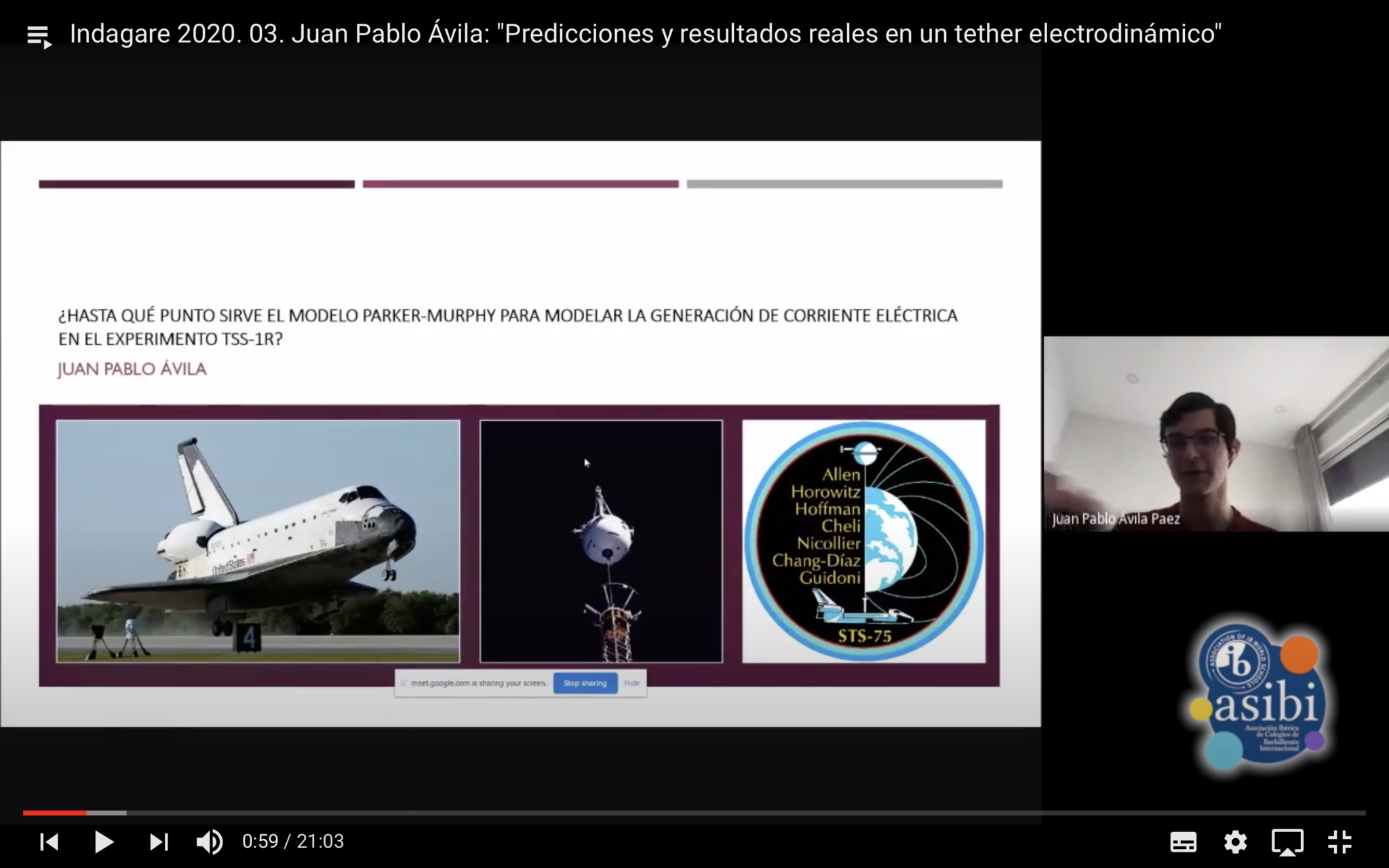 Eva Mercado presented her Extended Essay in English Language and Literature.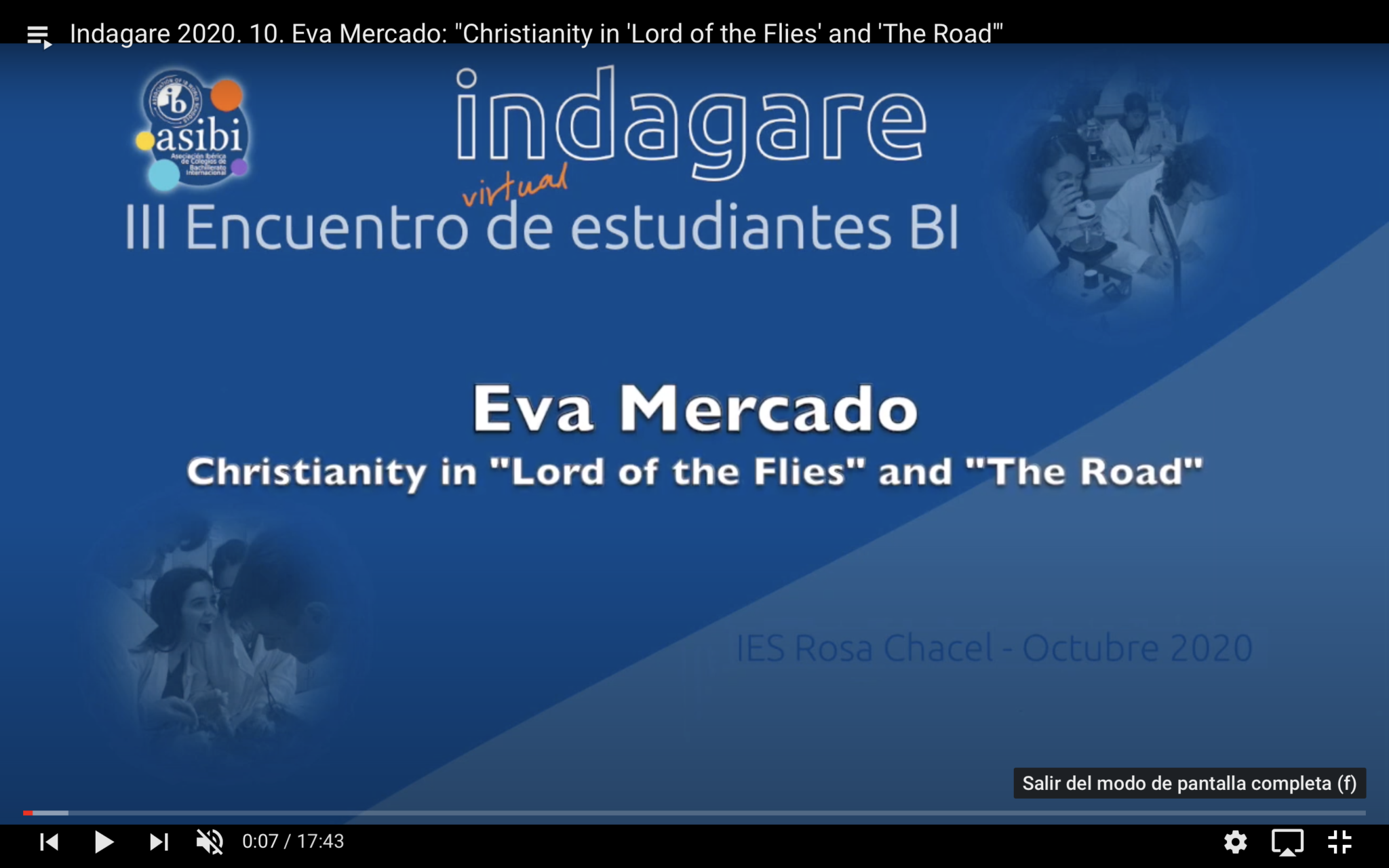 She provided the audience with useful tips on how to refine your research question and how to structure your Extended Essay. In particular, she focused on the importance of refining the research question by sharing her own struggles with the writing process when her research question was too broad.
The students and teachers who attended were all impressed by the high quality of the work presented and by how helpful and instructive the speakers' advice was. If you have some time, it is worthwhile to take a look for inspiration.